"Maybe you've invested a lot of time, effort, money, emotion, and energy in a..."
– Joel Osteen
"Sometimes, no matter how much faith you have, you lose people. But you never forget them, & it's those memories that give you the strength to move on." Miss you so much big brother. These past 4 months have been so hard, & while thinking of you gets me sad, it makes me stronger at the same time. <3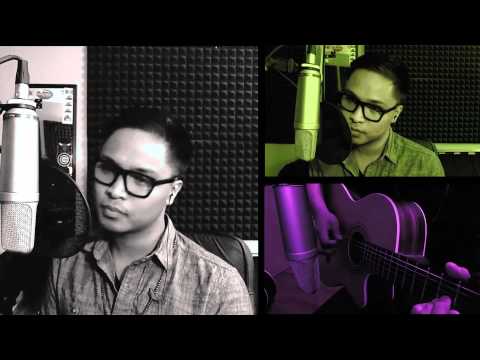 3 tags
10 tags
"People say you don't know what you've got till it's gone. Truth is, you knew..."
"F*ck that new girl that you like so bad. I know you still think about the times..."
perfect guy.
what's the perfect guy, if it's not the perfect time?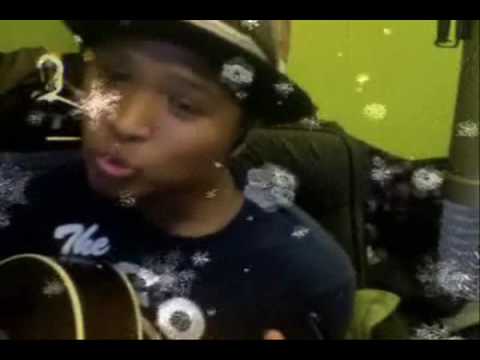 time flies.
4 mos dwn. never imagined this. it's whatever, still in a good mood. (=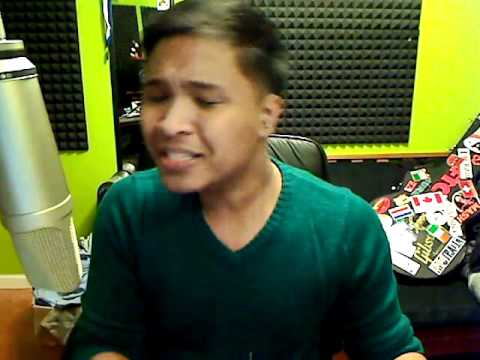 lost.
I feel burnt out. broken. sad. alone. like I'm not going to make it.
"The future is scary, but you can't just run back to the past because its..."
thank you.
it honestly means so much that you're here for me right now, more than you know. i most def missed this.